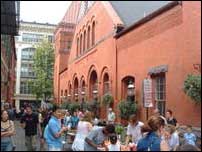 Lancaster's First Fridays are an exhilarating celebration of the arts! Every month, without exception, we showcase the arts in downtown Lancaster. Walk around and explore our 70+ arts venues.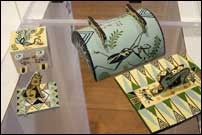 Isadore Gallery, one of the premiere Art Galleries in Lancaster PA,  features monthly rotating exhibits from a worldwide array of artists. Isadore Gallery also sponsors gallery talks, performances and lectures throughout the year.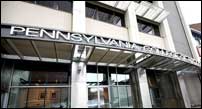 Pennsylvania College of Art & Design's Bachelor of Fine Arts program is attracting aspiring professional artists who want to study in an urban environment, and within a community that actively supports the arts.
Simplicity Art Gallery is the fulfillment of Kimyatta Williams's lifelong dream to create a cultured gallery in the Lancaster City Community. As a local resident of the community, Kim's searched for creative ideals to express her vision to the world.

Our countryside and diverse culture provides abundant inspiration for our premier local and regional, artists.
In 1992, Freiman opened his first Art Gallery in the town of Intercourse, PA. He soon began attracting a wide clientele with original and printed works.

Walking into her Lancaster gallery on Prince Street is like walking into an enchanted world of color.